We are a London based design studio and a digital marketing agency.
Meet The Team
We're an award-winning multidisciplinary, global, decentralised team. You can meet our crew members anywhere between San Francisco and Singapore, yet our HQ is in the UK.
Passion for a great user experience and viable businesses enables us to deliver innovative digital products and services, both internal and external.
We work with smart companies and people to create a healthier and more sustainable world in every aspect of this statement.
"The team was there every step of the way and brought my vision further than I could have imagined! They are beyond thinking outside the box. They just care."

Mariusz Polec

CEO at Casting Studio, co-found of Metatalent.pro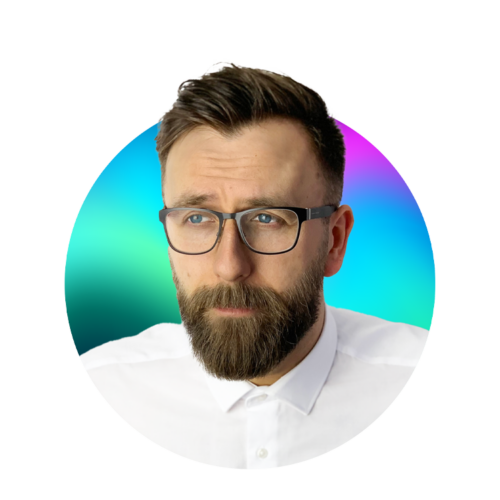 Rafael Jankos
CDO, Co-founder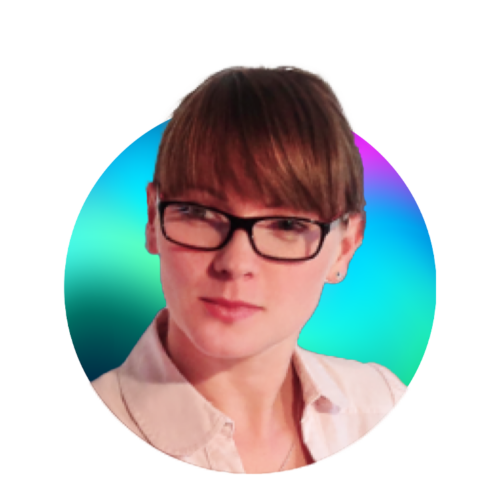 Kasia Jankos
MD, Co-founder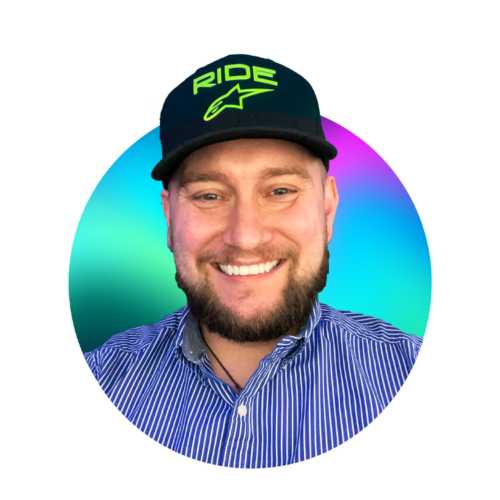 Peter D
Project Manager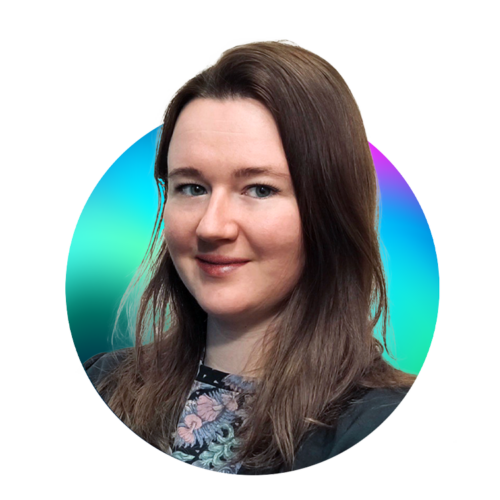 Ewa J
Project Manager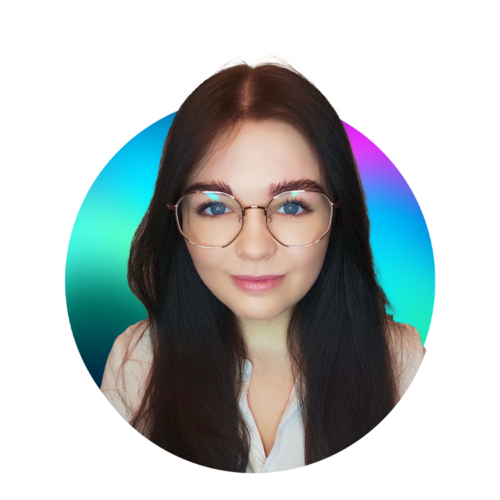 Dorota Z
Content & Marketing Manager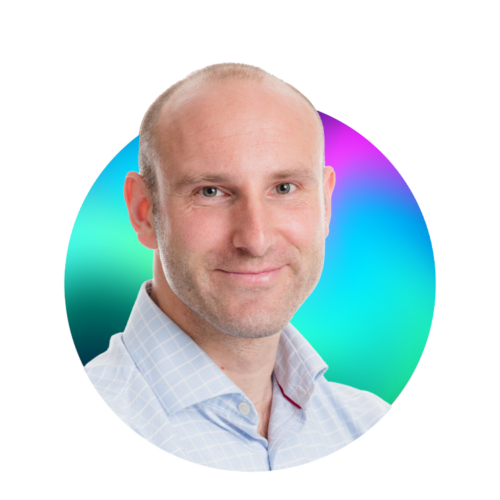 Steve
Lead UX/UI Consultant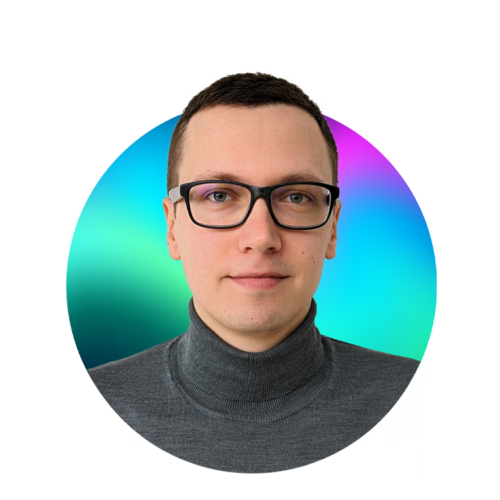 Jakub O
Full Stack Developer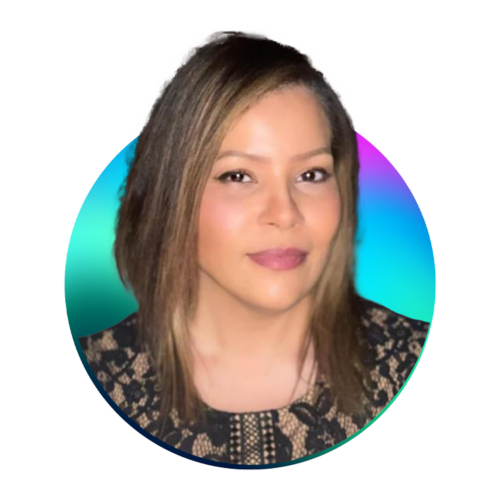 Xiomara R
UX/UI Designer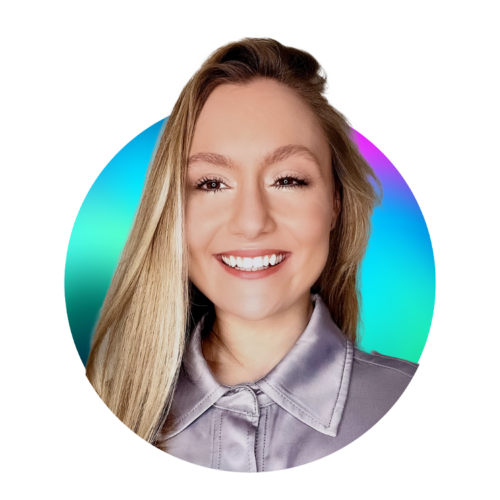 Paulina K
UI/UX Designer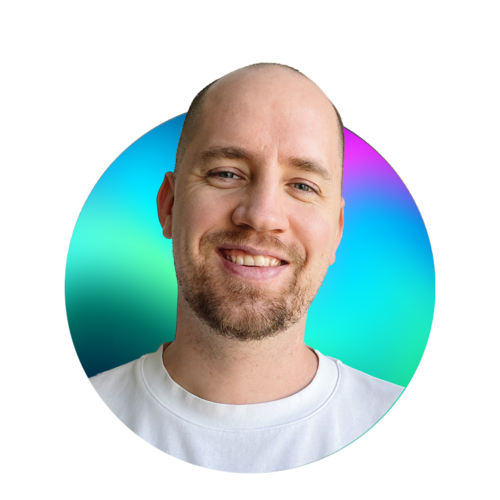 Aleks K
UI/UX Designer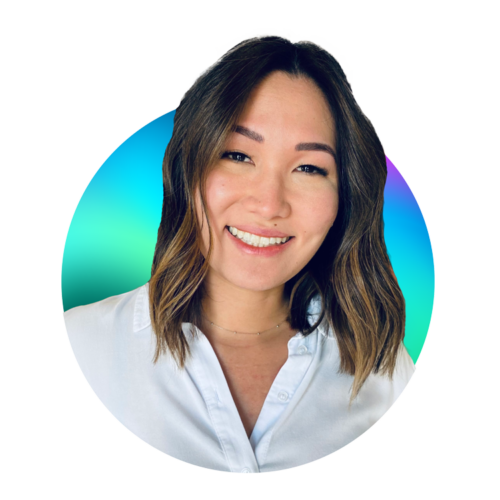 Tifani C
Junior UX/UI Designer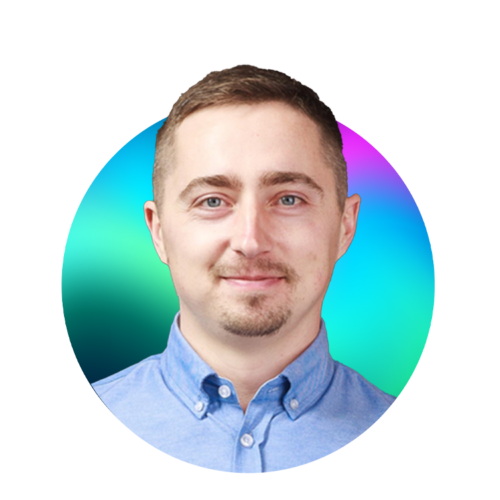 Alex Z
UI/UX Designer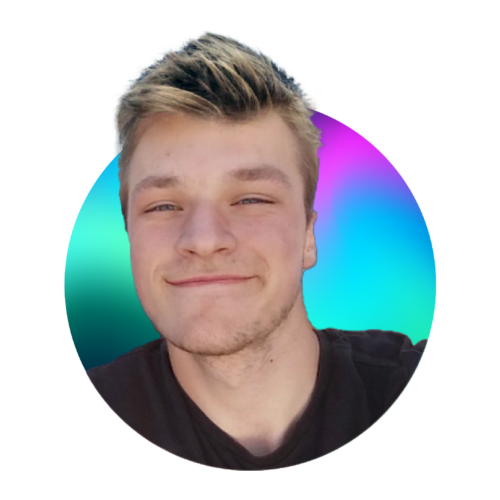 Patryk
Software Engineer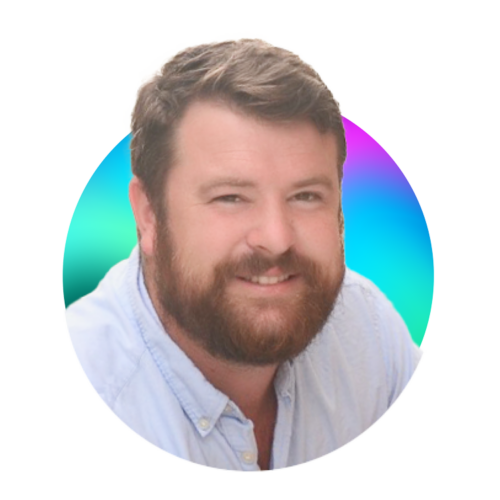 Harry D
Agile Coach & Scrum Master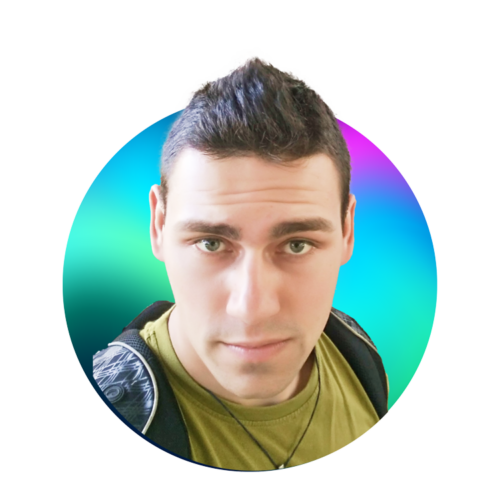 Aleksander
Software Engineer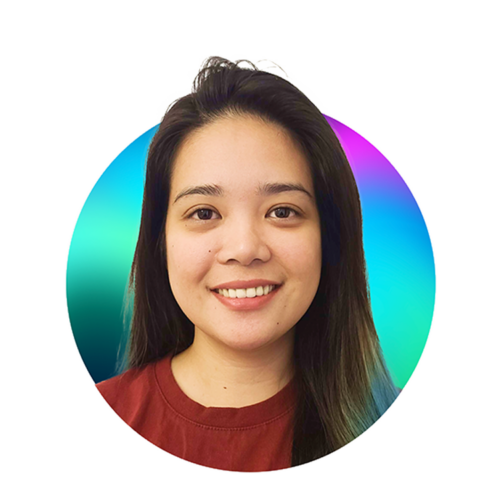 Mary Ann B
Intern UX/UI Designer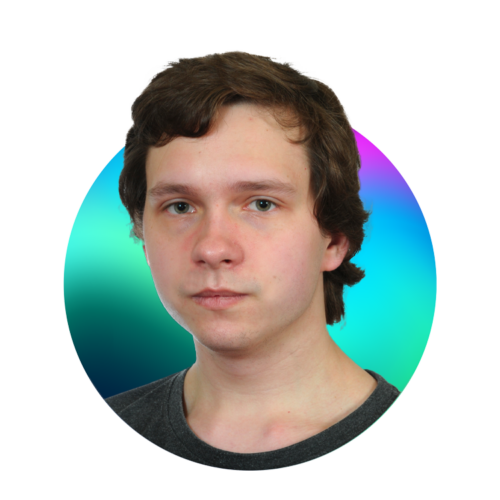 Maciej G
Office Support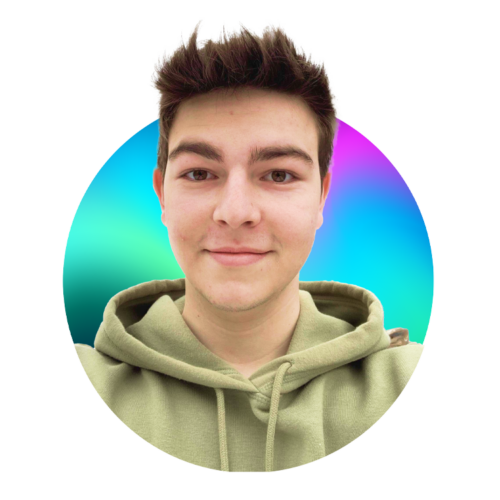 Błażej K
Marketing Associate
Our Sustainable Mindset
When people talk sustainable, most people think it's green. Which means the carbon footprint has been off-set. When we talk sustainable, we mean a universe more beyond just that.
Our meaning of sustainability consists of the way we run our organisation, the design and development processes, and the actual design decisions we make for our clients!
Like what you read?
Innovate each project with no exceptions.
Passion, sweat, skill, vision and grit.
Always overdeliver to our clients.
In the most surprising moments.
Build things that inspire people.
It's more than just functional; it needs to be sustainable and pleasant.